Remove Amonetize adware from Chrome, Firefox, Internet Explorer
Messages from antivirus software alerting users on PUP.Optional.Amonetize infection should be taken seriously as they indicate a critical adware issue.
The term "Amonetize", when constituting compounds like PUP.Optional.Amonetize, Win32/Amonetize, Amonetize (fs) or Adware.Amonetize/Variant, stands for a detection of a particular type of potentially unwanted programs, so it's more of a generalization rather than flagging of a single bad code with static attributes. The key invariable characteristic feature of this infection, though, is its malicious advertising focus. It causes web browsers on the infected system to display various shopping assistant boxes with deals, comparisons of prices across several e-commerce sources, as well as freebies and software license giveaways. While these offers are safe for the most part, they are served via an underhand scheme that does not presuppose awareness and permission of the PC user that fell victim to the PUP.
Amonetize adware is stealthy enough to intrude on computers instead of being installed in a regular fashion. Its publisher, Israeli-based software developer Amonetize Ltd., is heavily exploiting freeware and shareware bundles for distribution, which means that the assault takes people by surprise. Regretfully, popular software download aggregates are often involved in such a plague, so it's not necessarily underground hacker sites that cause trouble by delivering the malign payload. Cloud-based platforms like Better Installer, SourceForge and many more tend to feature third party software recommendations, and the respective allusions are usually hidden between the lines. As a result, the threat can go hand in hand with harmless apps so that users don't even know it.
There is more to the effects of Amonetize virus than the mere annoyance aspect. Its ads generation is backed by a certain amount of knowledge about the user's interests and preferences. These facts are continuously collected by the adware as long as it's running on the machine. The personally identifiable data is derived from one's browsing history which is, obviously, tracked, and it's not unreasonable to assume such details as passwords and other sensitive credentials can end up in someone else's hands. All of these privacy-associated apprehensions, along with the disruptive browser impact, are the stimuli for urgent PC remedying by means of Amonetize eradication.
Amonetize removal with automatic cleanup tool
An optimal workflow for eliminating the Amonetize adware is to leverage a security application which will identify all potentially malicious software on your computer and handle it the right way. This approach ensures thoroughness of the removal and system remediation, and allows avoiding unintended damage that might occur as a result of manual malware deletion.
1. Download and install Amonetize removal software. Launch it and click the Start New Scan button. Wait for the application to check your computer for threats
2. When the app is done scanning your system, it will come up with an extensive list of detected objects. Click the Fix Threats option to have the utility completely remove this adware and affiliated infections found on your PC.
Uninstall troublemaking software through Control Panel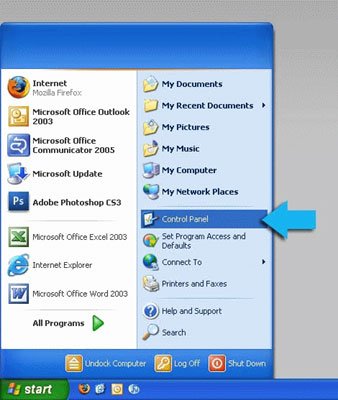 – Go to Start menu and select Control Panel on the list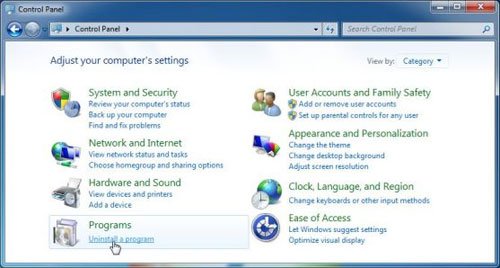 – Click on the Uninstall a program (Add or Remove Programs) button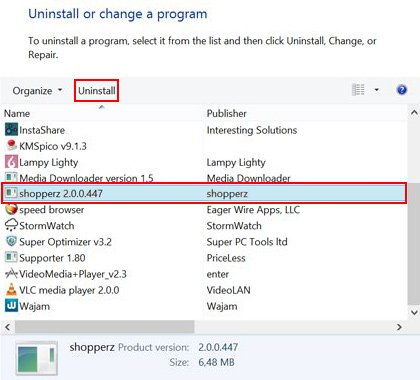 – Take a good look at the software list displayed. Search for Amonetize or other questionable items that look like they are ecommerce-related. When found, the culprit should be uninstalled

– Be advised Amonetize should but may not necessarily be listed anywhere on Control Panel therefore it may be problematic to figure out which particular program is associated with the virus in your case. If you are unsure, stick to the automatic cleanup advice or try the browser reset option described below.
Get rid of Amonetize Ads by resetting the affected browser
FYI: This procedure will lead to the loss of custom browser settings, including bookmarks, cookies, passwords saved, and all browsing history. Also, some components of the virus may be beyond the browsers proper. Please keep this in mind when making a decision to proceed.
Reset Internet Explorer to its defaults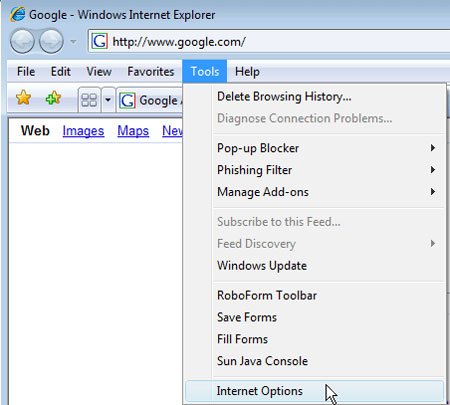 – Go to Tools –> Internet Options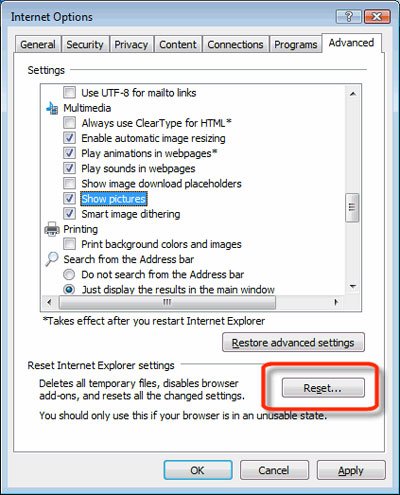 – Select the Advanced tab as shown below and click the Reset button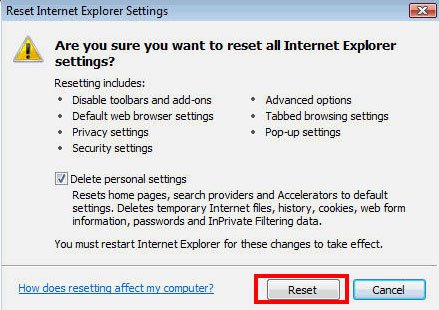 – Read the warning about the effects of resetting IE. If you are sure, proceed by checking the Delete personal settings option and clicking Reset

Reset Mozilla Firefox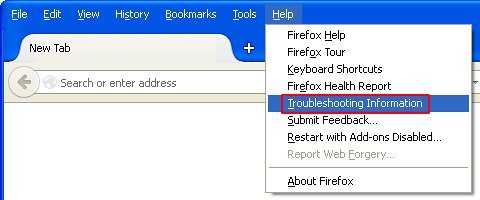 – Go to Help –> Troubleshooting Information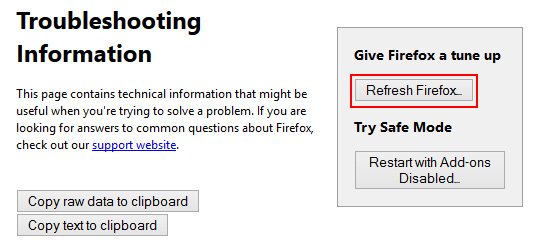 – Firefox will come up with the Troubleshooting Information screen. Click the Refresh Firefox button to complete the process

Reset Google Chrome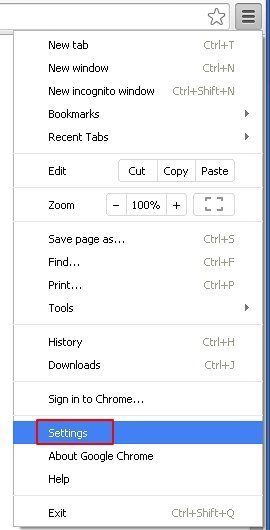 – Go to the Chrome Menu icon and pick Settings on the list

– Click on the Show advanced settings button


– Click on the button reading Reset browser settings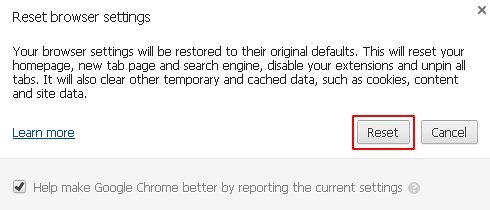 – On the notification box that pops up, review the consequences of Chrome reset and click Reset if it's ok with you

Double-checking never hurts
To make sure the Amonetize adware has been removed, consider running an additional security scan as a completion of the cleanup procedure.