Remove Advance Elite: AdvanceElite ads removal for Chrome, Firefox and IE
AdvanceElite, a potentially unwanted application that displays ads in random web pages visited from an infected PC, is analyzed here from a security standpoint.
Whether or not an arbitrary app can be considered adware is largely a matter of which side of the intrusiveness red line it's on. By this criterion, the browser add-on called AdanceElite is unwanted rather than useful. It is marketed as a tool for improving one's browsing experience through a number of features it accommodates: Deals, Inline, Related, Review, Compare, and Search. So, on the one hand, the application makes things easier, handier and faster during web surfing; on the other, users end up sacrificing their peace of mind to a certain extent.
Whereas the authors of AdvanceElite do not charge people for using their product, the moneymaking facet of their activity is secured through different sorts of ads which get embedded into websites. The browser extension in question displays pop-ups, price comparison boxes, messages on hot deals, banners, third-party software installation recommendations, standalone background popup windows and in-text links inside the web pages you go to. None of these objects are in any way related to the sites proper, nor are they authorized by the website owners. As a result of such ad inserting frenzy, users typically run into difficulties reading web page content, navigating the deeper site structure, clicking on random links, filling out forms and the like. That's an inconvenience that most victims don't know about when AdvanceElite gets installed.
By the way, speaking of the installation, this adware often appears to be incorporated in the setup process for other software. Generally known as 'bundling', this technique is used in order to spread payloads in an obfuscated fashion, where the extras are either unduly declared or simply hidden. In most cases, sticking with the recommended, or default, installation will get you infected, so it's always best to select custom setup which makes it possible to at least see and un-tick dubious opt-out elements.
Uninstalling the AdvanceElite program in the Control Panel does not necessarily rid you of the side effects covered above. To restore normal web surfing without redundant unauthorized ads, some transactions should be deployed browser-wise as well. It's only due a combination of approaches that this adware can be completely removed from a PC it's on.
AdvanceElite ads removal with automatic cleanup tool
An optimal workflow for eliminating the AdvanceElite ads virus is to leverage a security application which will identify all potentially malicious software on your computer and handle it the right way. This approach ensures thoroughness of the removal and system remediation, and allows avoiding unintended damage that might occur as a result of manual malware deletion.
1. Download and install AdvanceElite removal software. Launch it and click the Start New Scan button. Wait for the application to check your computer for threats
2. When the app is done scanning your system, it will come up with an extensive list of detected objects. Click the Fix Threats option to have the utility completely remove this adware and affiliated infections found on your PC.
Uninstall troublemaking software through Control Panel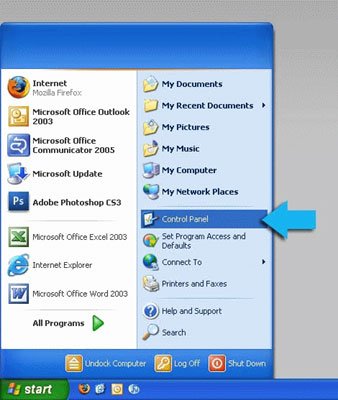 – Go to Start menu and select Control Panel on the list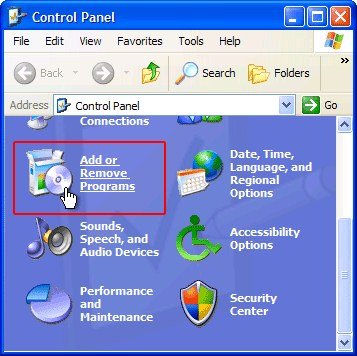 – Click on the Add or Remove Programs (Uninstall a program) button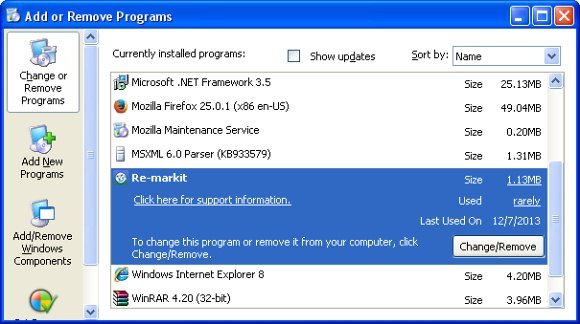 – Take a good look at the software list displayed. Search for AdvanceElite proper or, if not found, see which suspicious apps are there, in particular ones installed recently, prior to the hijack issues. These might be: Network System Driver, flash-Enhancer, MediaBuzz, Re-markit, PureLead, SupraSavings, Coupon Server, BetterSurf, RRSavings, or WebenexpV1. When found, the probable culprit should be uninstalled
– Again, be advised AdvanceElite as such may not be listed anywhere on Control Panel therefore it may be problematic to figure out which particular program is associated with the virus in your case. If you are unsure, stick to the automatic cleanup advice or try the browser reset option described below.
Remove Advance Elite ads by resetting the affected browser
FYI: This procedure will lead to the loss of custom browser settings, including bookmarks, cookies, passwords saved, and all browsing history. Also, some components of the virus may be beyond the browsers proper. Please keep this in mind when making a decision to proceed.
Reset Internet Explorer to its defaults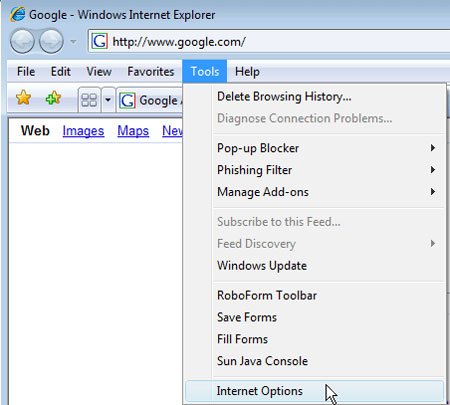 – Go to Tools –> Internet Options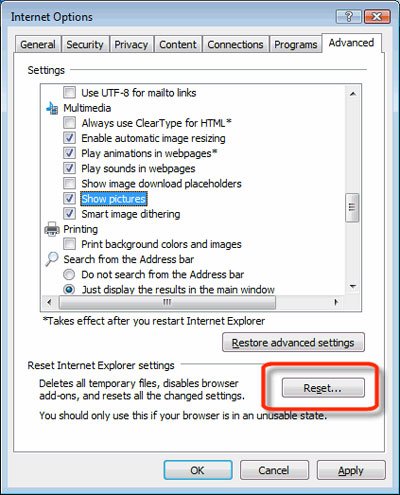 – Select the Advanced tab as shown below and click the Reset button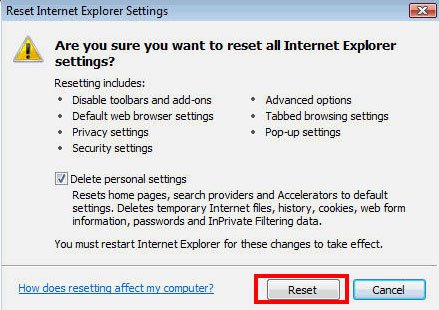 – Read the warning about the effects of resetting IE. If you are sure, proceed by checking the Delete personal settings option and clicking Reset

Reset Mozilla Firefox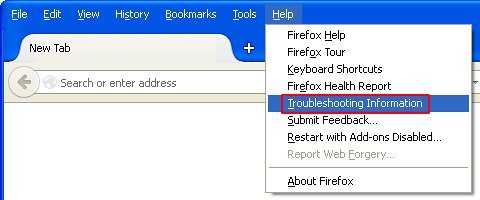 – Go to Help –> Troubleshooting Information


– Firefox will come up with the Troubleshooting Information screen. Click the Reset Firefox button to complete the process

Reset Google Chrome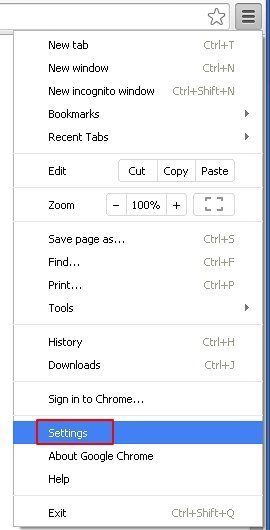 – Go to the Chrome Menu icon and pick Settings on the list

– Click on the Show advanced settings button


– Click on the button reading Reset browser settings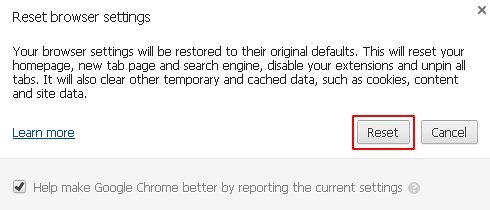 – On the notification box that pops up, review the consequences of Chrome reset and click Reset if it's ok with you

Double-checking never hurts
To make sure the AdvanceElite ads malware has been removed, consider running an additional security scan as a completion of the cleanup procedure