Remove Browser Shop ads extension from Chrome, IE and Firefox
This is the right place to learn how to remove Ads by Browser Shop appearing without permission on visited sites and inside arbitrary search results.
It's undoubtedly useful to get informed on the most competitive prices for products of interest and hottest deals when surfing e-commerce sites. It's not cool, though, if these data are displayed elsewhere on the Internet, cramming up the web page content with obviously redundant objects. Such undesirable state of things occurs when a computer gets compromised by a malicious program classified as adware. Some of these apps reroute web traffic to ad-tailored landing websites, and others embed advertisements directly into web pages you go to.
Ads by Browser Shop, for example, are overly intrusive in trying to catch one's eye with affiliated commercial services. In fact, there is a computer infection powering this malicious phenomenon. It's a browser extension or plugin that proliferates through a vast bundling network, where the unsafe payload is brought in with other software. The most likely accomplices in this scheme are free applications, perhaps because their authors can thus earn by promoting other drive-by items. That being said, it's strongly advised to avoid recommended setup options during installations and pick custom instead because that's how you can get details on what's under the hood.
So, once the potentially unwanted program gets stealthily into a system, it adds a browser helper object to Internet Explorer, Chrome and Firefox (if installed on the PC) without authorization. This add-on cannot be completely deleted manually. Its activity consists in inserting boxes with ads, coupons, and price comparisons into random web pages, not just e-shopping ones. One more symptom is links to third-party sites being embedded into keywords. All in all, these items make it problematic to normally perceive information provided on websites. Be advised this issue is not webmaster-related therefore site owners are not to blame as they never authorized the ad boxes – the adware inside your computer is the troublemaker.
Since the Browser Shop ads virus causes a lot of inconveniences and also poses a privacy risk by harvesting data on personal browsing preferences, it must be immediately removed from the PC it's in. Learn how to get the problem fixed in several steps.
Browser Shop ads removal with automatic cleanup tool
An optimal workflow for eliminating the Browser Shop ads virus is to leverage a security application which will identify all potentially malicious software on your computer and handle it the right way. This approach ensures thoroughness of the removal and system remediation, and allows avoiding unintended damage that might occur as a result of manual malware deletion.
1. Download and install Browser Shop ads removal software. Launch it and click the Start New Scan button. Wait for the application to check your computer for threats
2. When the app is done scanning your system, it will come up with an extensive list of detected objects. Click the Fix Threats option to have the utility completely remove this adware and affiliated infections found on your PC.
Uninstall troublemaking software through Control Panel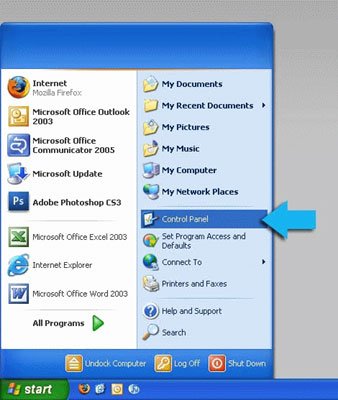 – Go to Start menu and select Control Panel on the list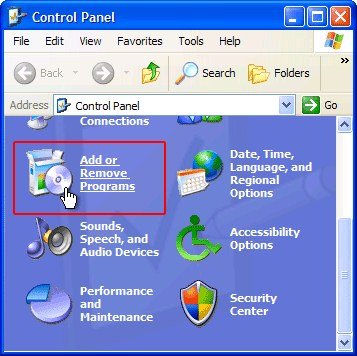 – Click on the Add or Remove Programs (Uninstall a program) button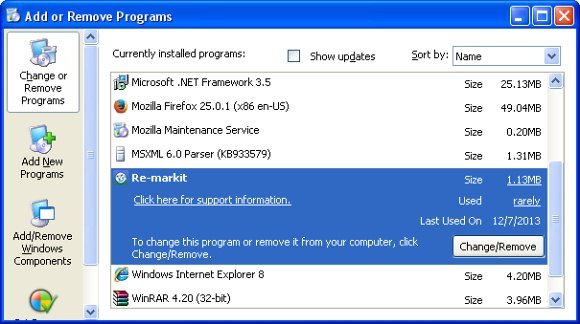 – Take a good look at the software list displayed. Search for Browser Shop proper or, if not found, see which suspicious apps are there, in particular ones installed recently, prior to the hijack issues. These might be: flash-Enhancer, Re-markit, PureLead, SupraSavings, Coupon Server, BetterSurf, RRSavings, or Websteroids. When found, the probable culprit should be uninstalled
– Again, be advised Browser Shop as such may not be listed anywhere on Control Panel therefore it may be problematic to figure out which particular program is associated with the virus in your case. If you are unsure, stick to the automatic cleanup advice or try the browser reset option described below.
Remove Browser Shop ads by resetting the affected browser
FYI: This procedure will lead to the loss of custom browser settings, including bookmarks, cookies, passwords saved, and all browsing history. Also, some components of the virus may be beyond the browsers proper. Please keep this in mind when making a decision to proceed.
Reset Internet Explorer to its defaults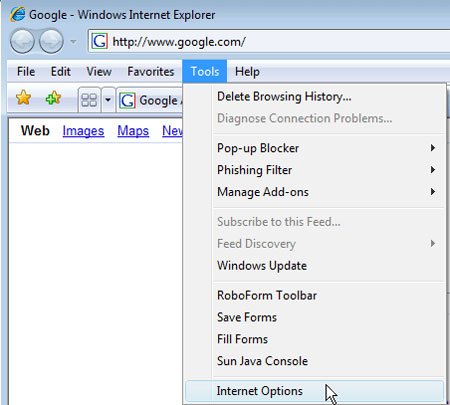 – Go to Tools –> Internet Options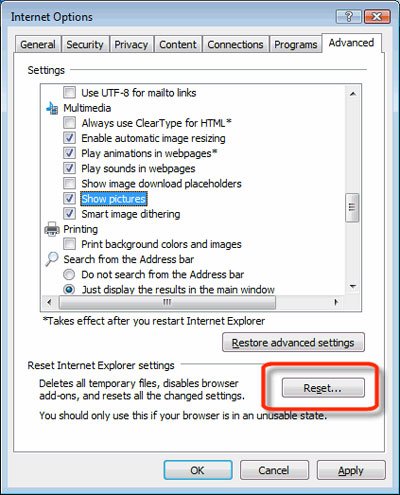 – Select the Advanced tab as shown below and click the Reset button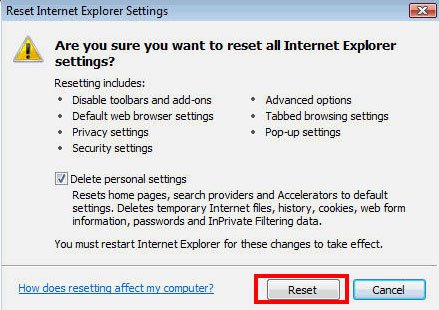 – Read the warning about the effects of resetting IE. If you are sure, proceed by checking the Delete personal settings option and clicking Reset

Reset Mozilla Firefox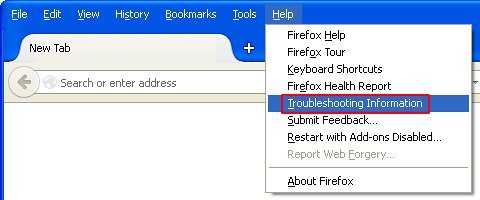 – Go to Help –> Troubleshooting Information


– Firefox will come up with the Troubleshooting Information screen. Click the Reset Firefox button to complete the process

Reset Google Chrome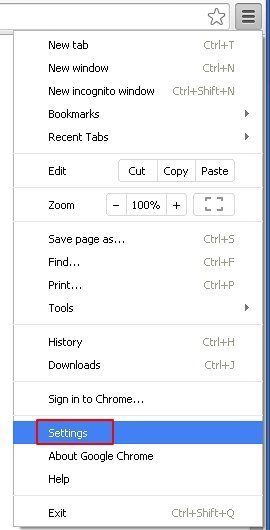 – Go to the Chrome Menu icon and pick Settings on the list

– Click on the Show advanced settings button


– Click on the button reading Reset browser settings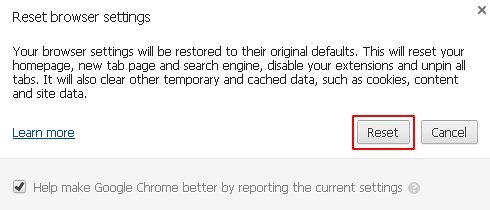 – On the notification box that pops up, review the consequences of Chrome reset and click Reset if it's ok with you

Double-checking never hurts
To make sure the Browser Shop ads malware has been removed, consider running an additional security scan as a completion of the cleanup procedure