Remove Jungle Net ads in Chrome, Firefox, Internet Explorer
The post is essentially a walk-through intended to assist users who caught the Jungle Net virus in getting rid of it and thus ensuring an ad-free experience.
Jungle Net app sounds exotic and features a fancy-looking website mightyjunglenet.com concisely listing its alleged benefits. This is partly why very few users can tell the trick about it and stay clear of the service being suggested. The marketing that the program is backed by seems promising as well, but the consequences occurring after it has crawled its way into a computer are definitely adverse. Officially, the tool is supposed to enhance one's web navigation owing to multi-site searching functionality, site ratings provided and the like. Its customers, however, promptly get upset because, first of all, they never allowed it to install, and secondly, it turns their browsing environment into a platform for intrusive ad delivery. Malware research labs have recently discovered that it's a member of the disreputable Yontoo family of adware infections, and this affiliation alone means that resolving the issue is going to be a tough challenge.
Having installed its persistent browser module, typically an extension or plugin, Jungle Net badly warps the look of sites being opened in FF, Chrome and IE. It injects advertising content into random web pages, including coupons, related search results, comparison shopping, special offers, banners and popups. These superfluous objects, which are branded "Jungle Net Ads" or "Ads by Jungle Net", may appear to be fairly relevant to the victim, which is particularly bad news because user-specific content of this sort can only be generated and displayed if browsing history is being monitored. Interstitial and in-text ads are also in this adware's store, so some additional irritation is guaranteed.
The standard software installation algorithm doesn't apply to Jungle Net at all. Instead, this app surreptitiously infiltrates PCs while constituting other setups. Some popular free products stick to a monetization model where third-party tools get promoted along the way, often in a furtive fashion. For example, when installing certain customized builds of Windroy – an Android emulator for Windows – people go through the EULA acceptance, which presupposes consent to also get Jungle Net as the "sponsored offer". These steps tend to be designed in a way that users fail to notice the extra promotion. There are many more programs indulging in this activity therefore some caution would be appropriate during such setups. If the compromise has taken place, the adware can be swept away by means of the effective ad hoc procedure.
Jungle Net removal with automatic cleanup tool
An optimal workflow for eliminating the Jungle Net adware is to leverage a security application which will identify all potentially malicious software on your computer and handle it the right way. This approach ensures thoroughness of the removal and system remediation, and allows avoiding unintended damage that might occur as a result of manual malware deletion.
1. Download and install Jungle Net removal software. Launch it and click the Start New Scan button. Wait for the application to check your computer for threats
2. When the app is done scanning your system, it will come up with an extensive list of detected objects. Click the Fix Threats option to have the utility completely remove this adware and affiliated infections found on your PC.
Uninstall troublemaking software through Control Panel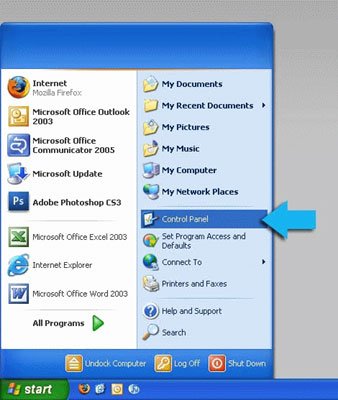 – Go to Start menu and select Control Panel on the list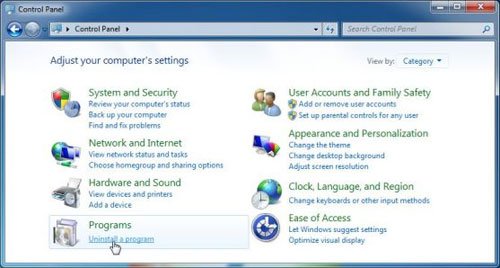 – Click on the Uninstall a program (Add or Remove Programs) button

– Take a good look at the software list displayed. Search for Jungle Net or other questionable items that look like they are ecommerce-related. When found, the culprit should be uninstalled

– Be advised Jungle Net should but may not necessarily be listed anywhere on Control Panel therefore it may be problematic to figure out which particular program is associated with the virus in your case. If you are unsure, stick to the automatic cleanup advice or try the browser reset option described below.
Get rid of Jungle Net Ads by resetting the affected browser
FYI: This procedure will lead to the loss of custom browser settings, including bookmarks, cookies, passwords saved, and all browsing history. Also, some components of the virus may be beyond the browsers proper. Please keep this in mind when making a decision to proceed.
Reset Internet Explorer to its defaults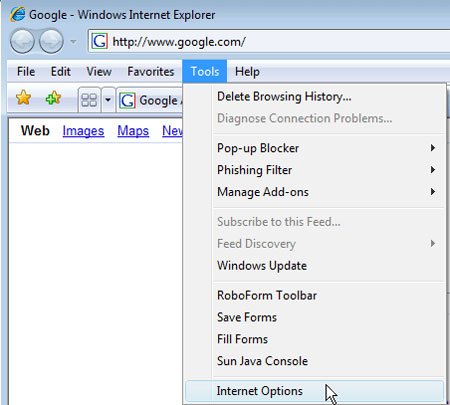 – Go to Tools –> Internet Options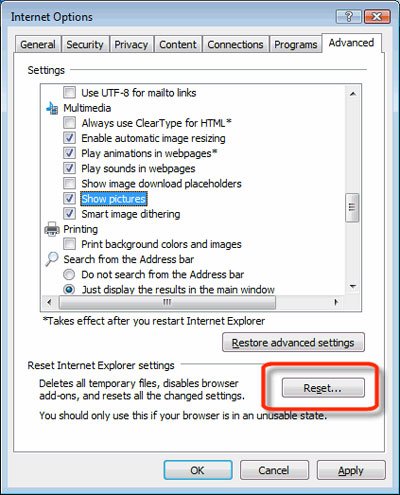 – Select the Advanced tab as shown below and click the Reset button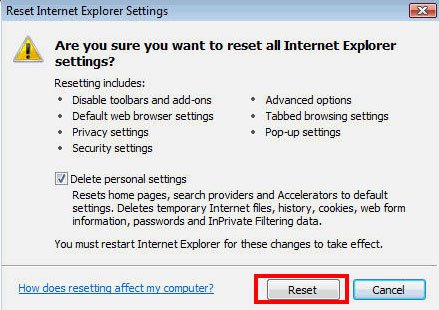 – Read the warning about the effects of resetting IE. If you are sure, proceed by checking the Delete personal settings option and clicking Reset

Reset Mozilla Firefox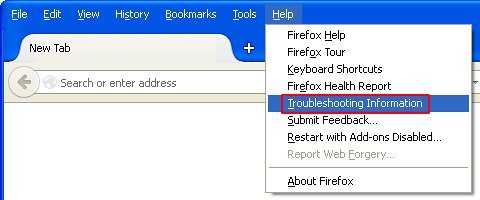 – Go to Help –> Troubleshooting Information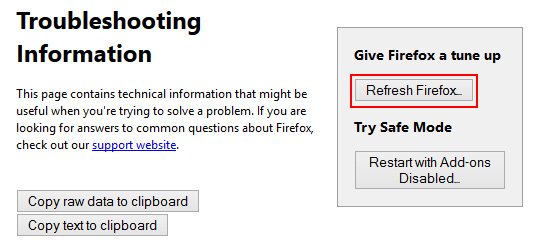 – Firefox will come up with the Troubleshooting Information screen. Click the Refresh Firefox button to complete the process

Reset Google Chrome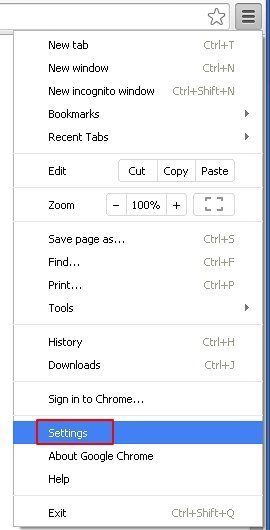 – Go to the Chrome Menu icon and pick Settings on the list

– Click on the Show advanced settings button


– Click on the button reading Reset browser settings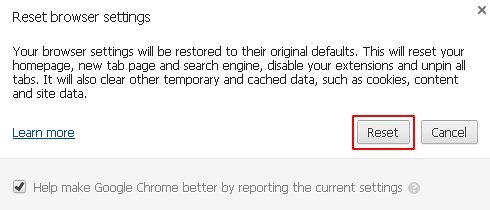 – On the notification box that pops up, review the consequences of Chrome reset and click Reset if it's ok with you

Double-checking never hurts
To make sure the Jungle Net adware has been removed, consider running an additional security scan as a completion of the cleanup procedure.