Remove Searchinterneat-a.akamaihd.net redirect in Chrome, Firefox and IE
The post encompasses comprehensive tips to get rid of the virus that redirects new browser tabs to unwanted pages via Searchinterneat-a.akamaihd.net domain.
As far as advertising on the Internet goes, some interested parties handle promotional campaigns without mittens. Although user satisfaction is supposed to be at the forefront of these activities, it doesn't appear to be the case with Searchinterneat-a.akamaihd.net, which is a domain name involved in the illicit redistribution of web traffic on contaminated boxes. The site itself is not the troublemaker – instead, it's more of a symptom that people are constantly encountering as long as the corresponding computer infection sits in their system. Falling victim to this abominable assault basically means that browsers will be repeatedly diverting one's navigation over to search.yahoo.com/?type=__default, despite the fact that no such initiative emanates from the admin.
Let's look into the anatomy of this compromise so as to better understand the precautions. The most probable prerequisite of the adverse browsing changes deployment is an installation of a piece of software which is accompanied by an inconspicuous malicious object. App packages, especially in freeware setup scenarios, may turn out evil because many of these are known to push random entities along the way. If the drive-by is a useless, yet innocuous product – things aren't as bad as in the case of adware distribution. Problems are imminent when a malicious cross-browser plugin is on board. Redirects through Searchinterneat-a.akamaihd.net are always sustained by a sample of adware that's dropped into a PC by means of unauthorized bundling like that.
The consequences of this plague are highly annoying. The infection, which is not impersonated as an add-on or standalone program, makes critical changes to the default Internet navigation workflow. Searchinterneat-a.akamaihd.net therefore starts popping up as the homepage as well as the new tab. The URL is followed by a tail of gibberish symbols beginning with "t?eq=" string, which makes the diverting end up on another page. More likely than not, such an activity is tailored to provide leads and get something similar to affiliate payments afterwards.
Searchinterneat-a.akamaihd.net virus prevents users from going to websites that they actually intend to visit. This makes web surfing a hard-to-bear routine therefore the necessity to clean up the system comes up promptly. Be assisted in removing the adware through the use of the efficient security technique described in the next chapter.
Searchinterneat-a.akamaihd.net removal with automatic cleanup tool
An optimal workflow for eliminating the Searchinterneat-a.akamaihd.net adware is to leverage a security application which will identify all potentially malicious software on your computer and handle it the right way. This approach ensures thoroughness of the removal and system remediation, and allows avoiding unintended damage that might occur as a result of manual malware deletion.
1. Download and install Searchinterneat-a.akamaihd.net removal software. Launch it and click the Start New Scan button. Wait for the application to check your computer for threats
2. When the app is done scanning your system, it will come up with an extensive list of detected objects. Click the Fix Threats option to have the utility completely remove this adware and affiliated infections found on your PC.
Uninstall troublemaking software through Control Panel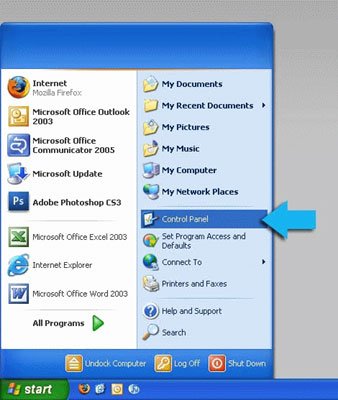 – Go to Start menu and select Control Panel on the list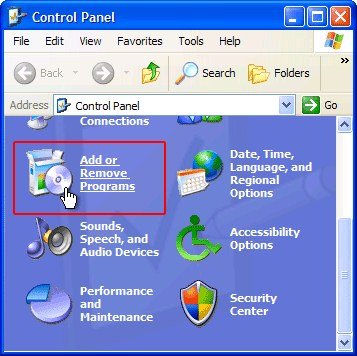 – Click on the Add or Remove Programs (Uninstall a program) button

– Take a good look at the software list displayed. Search for entries containing akamaihd part or questionable items that look like they might be ecommerce-related. When found, the culprit should be uninstalled

– Be advised Searchinterneat-a.akamaihd.net should but may not necessarily be listed anywhere on Control Panel therefore it may be problematic to figure out which particular program is associated with the virus in your case. If you are unsure, stick to the automatic cleanup advice or try the browser reset option described below.
Get rid of Searchinterneat-a.akamaihd.net adware by resetting the affected browser
FYI: This procedure will lead to the loss of custom browser settings, including bookmarks, cookies, passwords saved, and all browsing history. Also, some components of the virus may be beyond the browsers proper. Please keep this in mind when making a decision to proceed.
Reset Internet Explorer to its defaults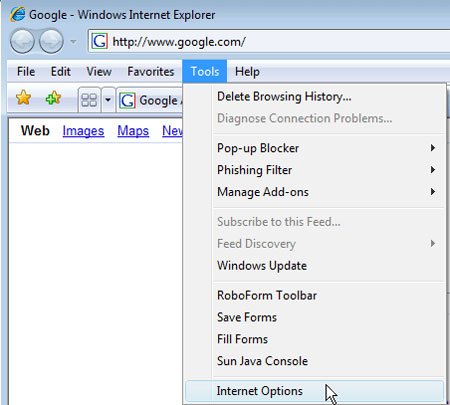 – Go to Tools –> Internet Options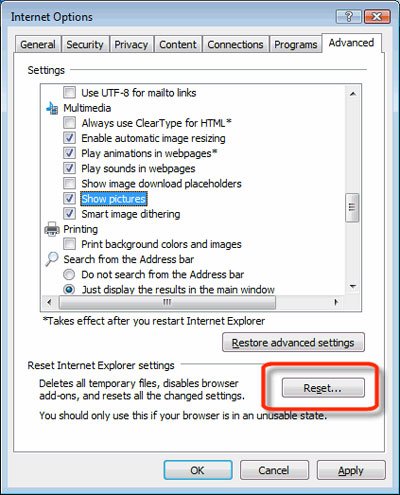 – Select the Advanced tab as shown below and click the Reset button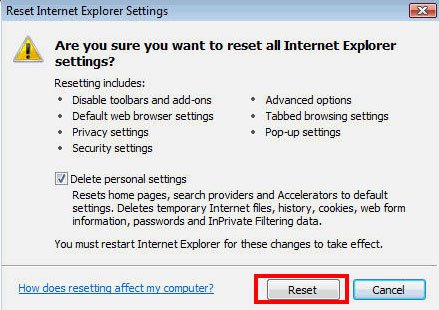 – Read the warning about the effects of resetting IE. If you are sure, proceed by checking the Delete personal settings option and clicking Reset

Reset Mozilla Firefox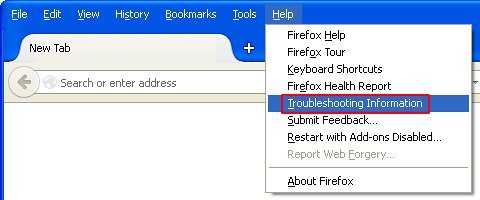 – Go to Help –> Troubleshooting Information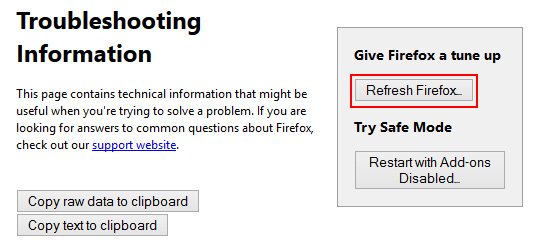 – Firefox will come up with the Troubleshooting Information screen. Click the Refresh Firefox button to complete the process

Reset Google Chrome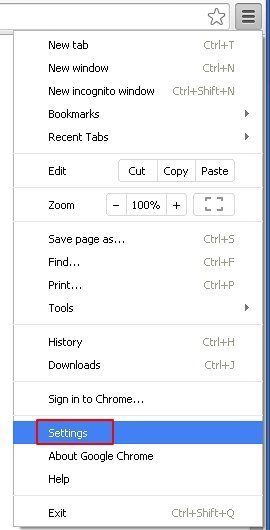 – Go to the Chrome Menu icon and pick Settings on the list

– Click on the Show advanced settings button


– Click on the button reading Reset browser settings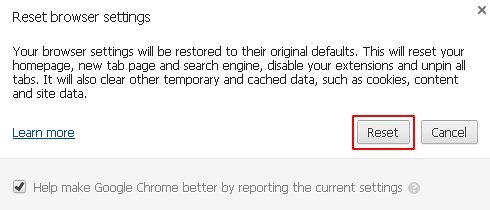 – On the notification box that pops up, review the consequences of Chrome reset and click Reset if it's ok with you

Double-checking never hurts
To make sure the Searchinterneat-a.akamaihd.net virus has been removed, consider running an additional security scan as a completion of the cleanup procedure.